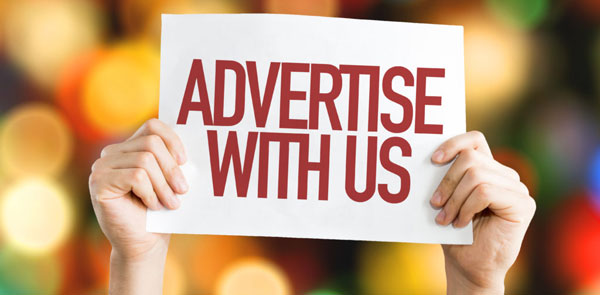 Are you interested in promoting your website, products or services in Tech Pilipinas? Then please let us know!
With over 400,000 pageviews per month, Tech Pilipinas helps your company or product get significant exposure in front of thousands of readers who might be interested in your offerings.
Your product or service must be in the field of computers and technology including but not limited to:
Mobile phones
Mobile accessories
Mobile apps
Desktop software
Computer hardware
Electronic devices
Web hosting
Website and blogging tools
So if you want us to promote lingerie, for example, then sorry we can't do that.
This includes a comprehensive and honest review of your product or service. But don't worry, we will try our best to emphasize the good and positive points of your offer.
Please give us full access to your product or service so that we can write a good review, as well as any marketing materials. If you want us to review your software, then it's only fair that you provide us a licensed version of your software.
We have the right to accept or reject invites and proposals as we see fit.
Take note that we do not accept guest posts or sponsored posts with payment.
E-mail your advertising offers to [email protected] and we will reply as soon as possible. You can also use the contact form.
Why Advertise on Tech Pilipinas?
Tech Pilipinas receives over 400,000 unique visitors and more than 500,000 pageviews per month. On an average day, around 15,000 people come to Tech Pilipinas for useful, relevant and accurate information on tech matters.
Over 90% of Tech Pilipinas' readers come from searches in Google, which is a result of hundreds of well-written, high-quality articles that we have published through the years.
We don't have a strong presence on social media but we have a growing base of 120,000+ notification subscribers and more than 600 email subscribers. This means that each published content will instantly receive traffic from our loyal subscribers and followers before appearing in the search engines.